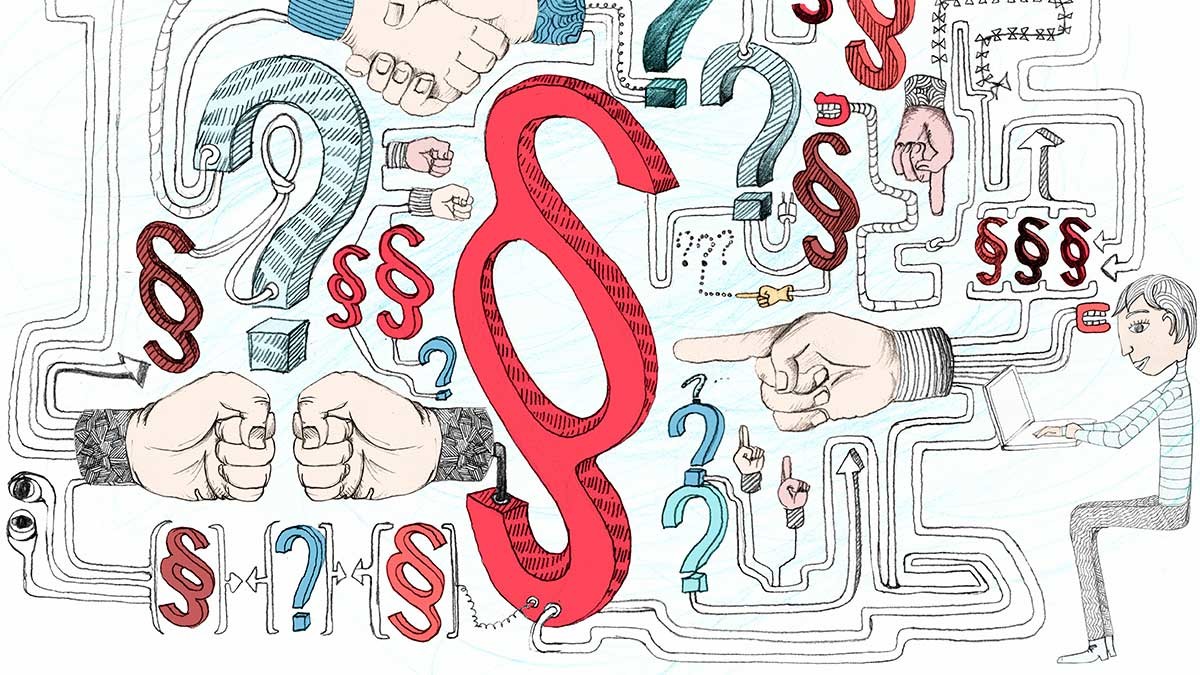 "Messaging Apps Are Changing How Companies Talk with Customers"
Harvard Business Review – 23.09.2016
H&M: So how would you describe your style?
Me: Classic.
H&M: Perfect! I've just created a custom style for you.
H&M: Here's an outfit with a polo shirt. Do you like this?
Me: Looks great.
H&M: Awesome! Would you like to shop this, share it, or save it?
Me: Share it.
H&M: Which friends do you want to share this outfit with?
"An engaging conversation with a helpful retail employee. Except the person helping me wasn't a person: It was a bot. And the conversation didn't take place on H&M.com or the company's mobile app. It happened on Kik, a third-party messaging app.
Welcome to the era of "conversational commerce," the term for online business that's powered by natural language technologies. With a combination of rich visual interfaces and artificial intelligence (AI) technologies from Google, Facebook, Amazon, and others, brands can scale relevant, personal, and helpful interactions with customers.
Users are already in the habit of interacting on messaging apps. Although the use of brands' mobile apps has exploded since 2008, "brand app fatigue" is starting to settle in. Messaging apps, by contrast, have never been hotter."
Read more here
Bleiben Sie am Puls der Zeit.
Mit CONSEQUENT | CRM Strategies.